Valentine's Day is just one of the best. For some of my friends, and for a lot of people out there, they'd stay online to share on their social media accounts every single moment of their celebration. And why not?! Indulge your social media obsession on this day and maximize what the online world has available for you to take advantage of. Amirite?
And if you don't mind, I'd share to you what my timeline would be filled with come February 14:
1. Post the cheesiest messages for my crush. Customize this message to make it suitable for other social media sites like Twitter, Instagram, and Snapchat.
2. I may also try Tasty's Do-It-Yourself chocolate chip cookies and post my baking progress on Facebook.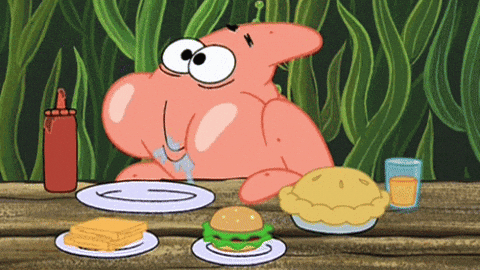 3. Talk about my loved ones in my statuses like there's no tomorrow!
4. Reply with brilliant and romantic GIFs in Facebook chat.
5. Look for the best date spots in town using Facebook pages.
6. Head to the best romantic places in town (alone, huhu), check in on Facebook, and leave reviews on the FB pages of the places I'll visit.
7. Follow the Hokage tips that my friend's friend shared.
8. For the first time in my online life, respond to game requests and give them gifts just for today.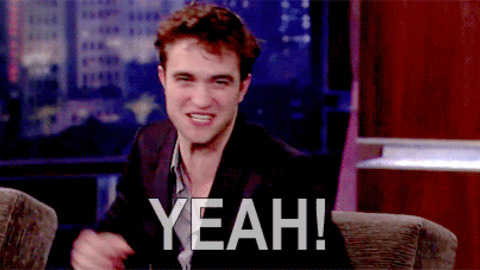 9. I'll stop being a Jeje to not turn off my crush.
10. And just for today: Stop flooding my friends' timeline with nonsense.
11. Stalk. Stalk. Stalk. I mean investigate crush's wall.
12. Post a V selfie and write about love as caption.
13. Share every post in Marcelo Santos III's page.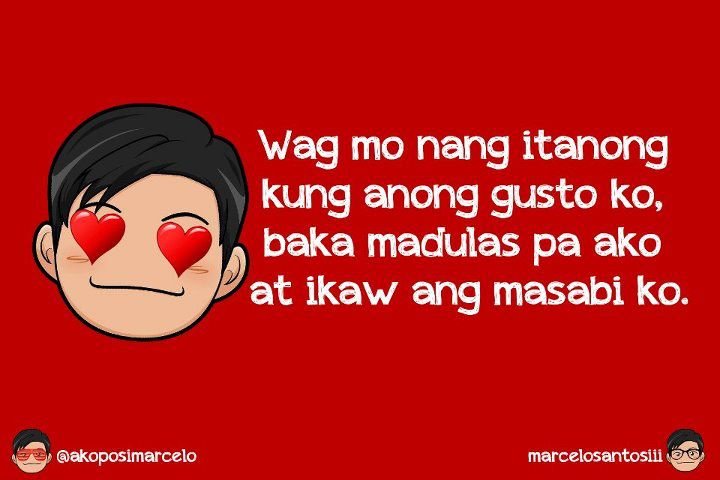 14. Or Senora Santibañez's.
15. Use appropriate and popular hashtags 'coz everybody knows making your own is lame.
16. Start reviewing my friend's list and unfriending all people who are in a relationship. Yaz.
17. Make a comment on every post I see for no particular reason.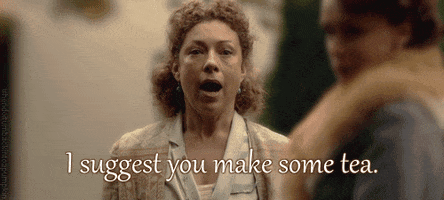 18. Type Amen to every post that Jesus asks for a like. And hopefully next Valentine's I won't be single anymore. C'mon, Jesus! I mean, please Jesus, please.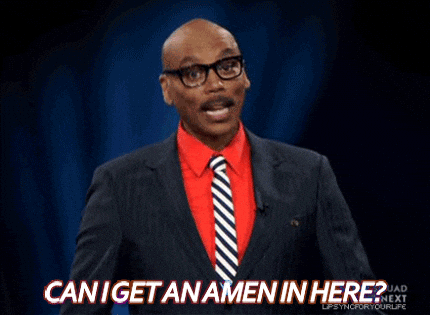 19. Pass chain messages. I mean, it's a surefire way to avoid bad luck or bad relationships, right?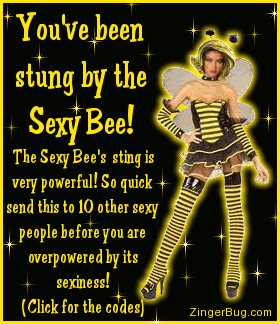 20. Start reading all text seryes in Facebook. At least now I can feel kilig-moments "for reals" and not only when I have to pee.
21. Post every hugot that I know. "Yun lang naman kasi ang alam mo. Perfect ka kasi. Akala ko ba matalino ka? Bakit hindi mo ako matutunang mahalin?" Pahk.
22. Or share cat posts. They are just so cute.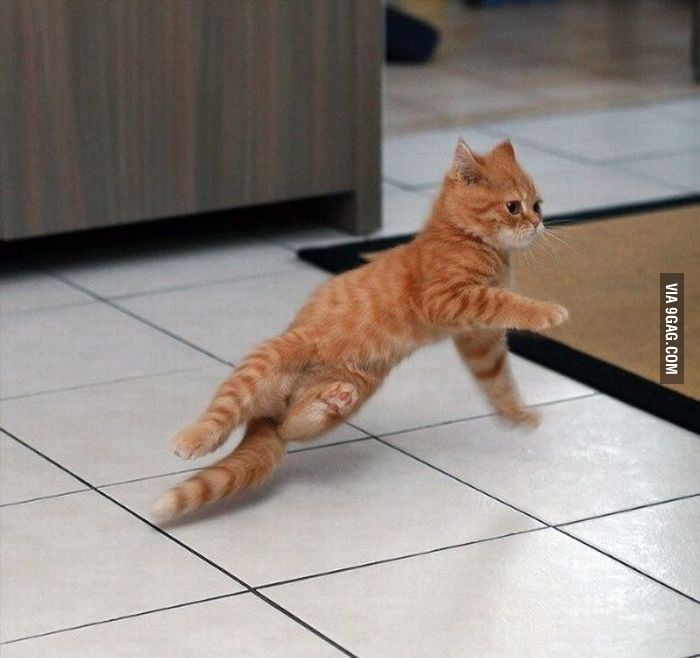 23. Show some love to my bet! Start campaigning for my presidential candidate and make myself socially-relevant.
24. Spam media pages with comments about why my candidate should win.
25. Wait a minute, it's Sunday, so it's a family day. I'll spread some love to the #fambam. Love ya mom.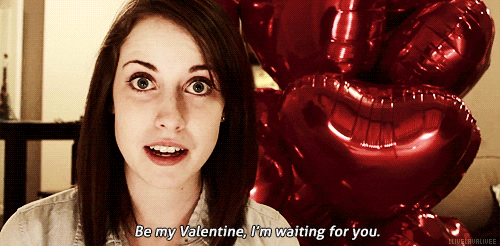 26. Or maybe, I should just deactivate my Facebook. #ForeverAlone